Playtime's Response to COVID-19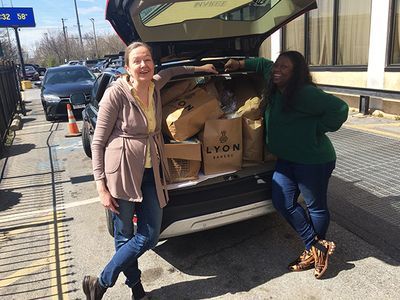 As D.C. shut down schools and businesses in response to COVID-19, Playtime made the tough decision to close programs temporarily, beginning March 16, at our four partner shelter sites. We are assessing how to continue to provide play and family support this fall. The health and safety of our children and families, as well as our volunteers and staff, are our highest priority.
In the meantime, Playtime's staff is working remotely with limited office hours. We are accepting in-kind donations and deliveries at the office by appointment only. Please contact us to discuss any donations you may have.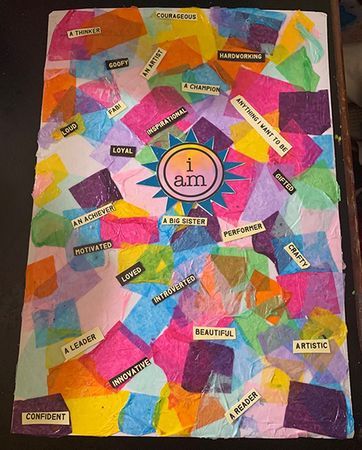 Every three weeks, Playtime is distributing Playtime to Go kits to more than 125 children living in our partner shelter sites; the kits include reusable toys, books, art activities, and more. Parents also receive a "Parent Survival Guide" with online resources and activities that can be done in their rooms with few or no materials. We also provide families with emergency supplies, including gift cards for food support, diapers, and wipes, as well as emergency referrals for online services, as needed. Staff and volunteers have created Virtual Playtime by posting videos of guided play and read-alongs on our YouTube channel. In addition, staff frequently checks in with families to assess their immediate needs and challenges, so we can best advocate with D.C. government, community partners, and shelter providers. 
We were thrilled to hear from one mom who has been homeschooling her three-year-old son—he didn't get the chance to start preschool before schools shut down. She has been using the materials we send and says he's getting really good at writing his ABCs and sounding out the letters.
Thank you to all whose generous gifts provide play kits for families living in isolation. You help create learning and play equity for children experiencing homelessness in our nation's capital.