Playtime's Response to COVID-19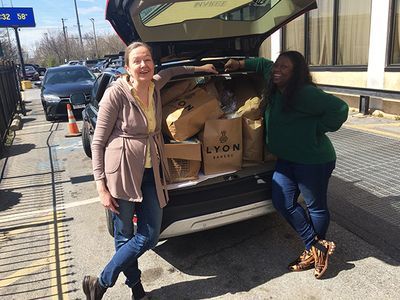 As D.C. shut down schools and businesses in response to COVID-19, Playtime made the tough decision to close programs temporarily, beginning March 16, at our four partner shelter sites. We are closely monitoring the situation, but our playrooms will likely be closed as long as D.C. schools are closed. 
The health and safety of our children and families, as well as our volunteers and staff, are our highest priority. During this time, Playtime's office is also closed, and the staff is working remotely. We are not able to accept in-kind donations or deliveries at the office for now, but we are accepting mail.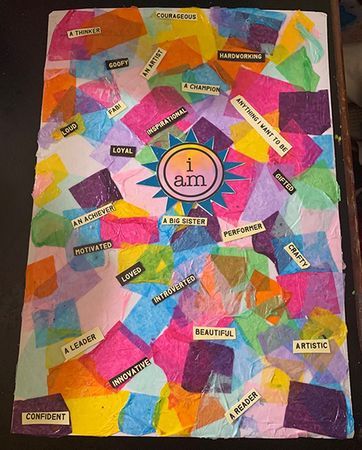 Every three weeks, Playtime is distributing Playtime to Go kits to more than 125 children living in our four partner shelter sites; the kits include reusable toys, books, art activities, and more. Parents also receive a "Parent Survival Guide" with online resources and activities that can be done in their rooms with few or no materials. We also provide families with emergency supplies, including gift cards for food support, diapers, and wipes, as well as emergency referrals for online services, as needed. Staff and volunteers have created Virtual Playtime by posting videos of guided play and read-alongs on our YouTube channel. In addition, staff frequently checks in with families to assess their immediate needs and challenges, so we can best advocate with D.C. government, community partners, and shelter providers. 
During this difficult time of stay-at-home orders and social distancing, we are doing what we can to provide play and positive activities for children stuck in their shelter rooms. As soon as it is safe, we will reopen our play programs.