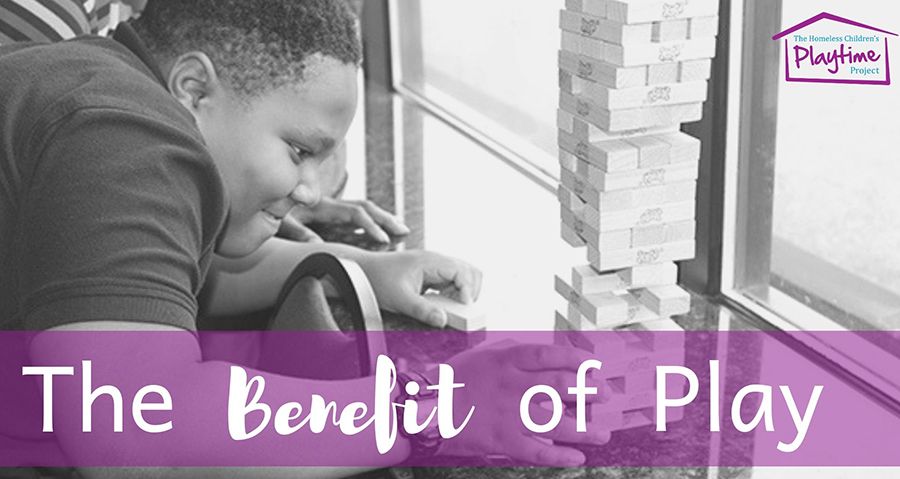 Join us on Wednesday, October 23, 2019 for the Playtime's 2019 Benefit of Play fundraiser at Hill Center at the Old Naval Hospital. Join us from 6-8 PM to celebrate Playtime's successful efforts to follow the children as D.C.'s shelter landscape changes and hear about our exciting vision for the next five years of play. The program will feature a mixed-media art exhibit by our Playtime preteens, a program we're proud to have restarted this year. Cocktail hour food and beverages provided.
Ticket sales and donations* from the event will benefit Playtime program expansion efforts to reach more children and families experiencing homelessness in the D.C. area. Your contributions will increase our impact by supporting new shelter site partnerships, curriculum development and program evaluation efforts, and more trauma-informed play opportunities and critical support services and supplies for families.
For more information about the event please contact Playtime Development Director Brandi Stanton, brandi@playtimeproject.org or 202-329-4481.
*A portion of your ticket price and the whole of any donations made at the event are tax deductible.