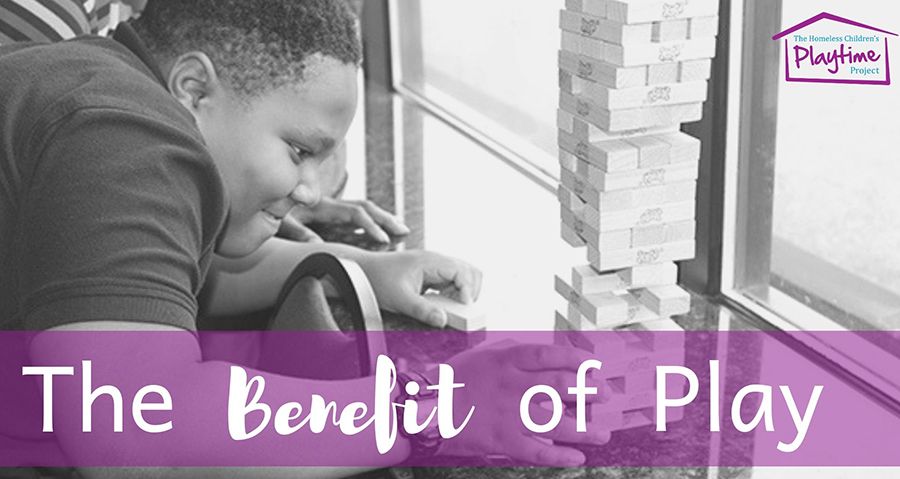 We're less than a week away from Playtime's 2019 Benefit of Play fundraiser! Join us at Hill Center at the Old Naval Hospital on Wednesday, Oct. 23, from 6-8 p.m. to celebrate our successful efforts to follow the children as D.C.'s shelter landscape changes and hear about our exciting vision for the next five years of play. 
We are pleased to have Khadijah Williams and Ja'Sent Brown, two dynamic advocates for children and youth, join us as our featured speakers. 
Khadijah Williams, Senior Education Organizer at Rocketship Public Schools in D.C., is a nationally recognized advocate for homeless youth and a survivor. After nearly 20 years of homelessness — including Los Angeles' infamous Skid Row — Khadijah was accepted to Harvard University, where she graduated in 2013 with a Bachelor of Arts in sociology. Her journey from homelessness to Harvard was featured on The Oprah Winfrey Show in 2009, and she has since completed dozens of interviews and speaking engagements across the U.S. 
For over 13 years, Ja'Sent Brown has worked with various District of Columbia government programs to provide equal access and an appropriate educational setting for disconnected children and youth, youth receiving specialized educational services, and youth and their families experiencing homelessness. Ja'Sent has served as the Homeless Education State Education Coordinator for the D.C. Office of the State Superintendent of Education, where she provided oversight for all homeless education services throughout the public school system.
Don't miss these two outstanding speakers share their stories of inspiration. The program also will feature a mixed-media art exhibit by our Playtime preteens, a program we're proud to have restarted this year. Cocktail hour food and beverages provided.
Ticket sales and donations from the event will benefit Playtime program expansion efforts to reach more children and families experiencing homelessness in the D.C. area.