More Ways to Give
Submit your donation for a match from your employer.

Turn your celebration into action for children experiencing housing insecurity.

Have a direct impact on families by hosting a small virtual event for your friends.

If you already have a Donor Advised Fund, read about the #HalfMyDAF Challenge. If you're interested in setting up a Donor Advised Fund, please inquire at your bank or local community foundation.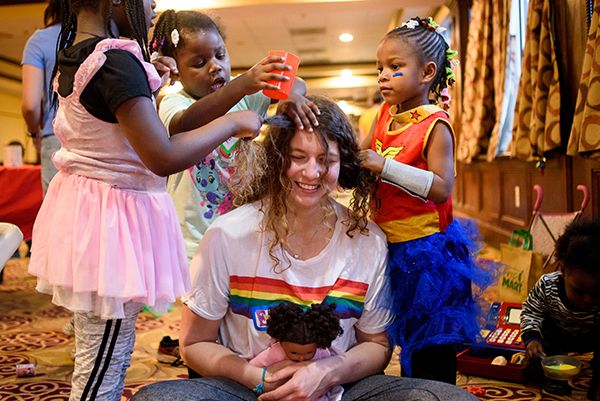 For more information on ways to give or questions about your donation, contact the Development Team at development@playtimeproject.org.