We partner with transitional housing and emergency shelters and community spaces across the city, where we create safe and fun play spaces at the shelters where the children live. Weekly volunteers dedicate their time, serving as playmates and mentors to children from 6 months to 12 years old. Learn more.
News & Notes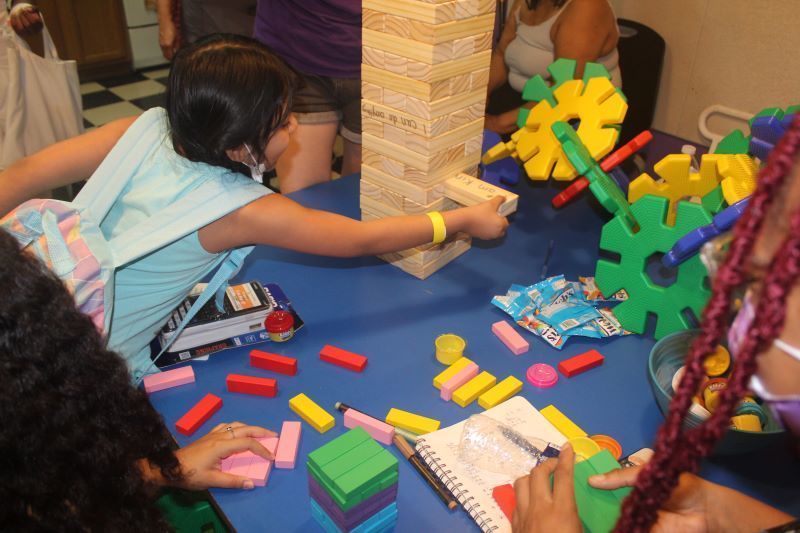 We partner with homeless shelters in Washington, D.C., to create safe and fun play spaces for the children where they live.
Take a look.

Volunteer as a Play Ranger and make a difference in the life of a child experiencing homelessness!
Learn more.