We partner with transitional housing and emergency shelters and community spaces across the city, where we create safe and fun play spaces at the shelters where the children live. Weekly volunteers dedicate their time, serving as playmates and mentors to children from 6 months to 12 years old. Learn more.
2023 marks Playtime Project's 20th anniversary! We know that play is essential in developing strong, resilient, self-assured children. In 2023, we will focus on maintaining our excellent play programs, as well as helping our children and families achieve success beyond the shelter. During our spring fundraiser, our goal is to reach $20,000 by May 17, 2023. Will you celebrate with us by giving $20, $200, or $2,000 for Playtime's 20th anniversary? Any amount is appreciated to help us reach our goal! Thank you so much for your support!
News & Notes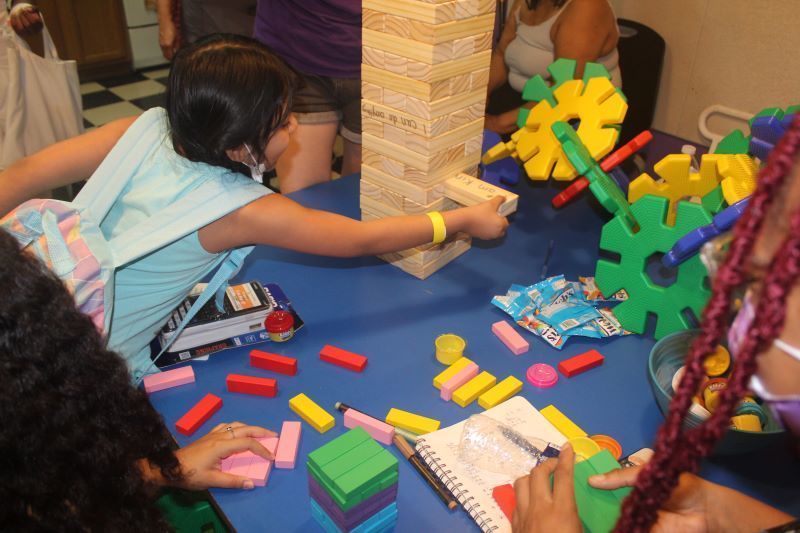 We partner with homeless shelters in Washington, D.C., to create safe and fun play spaces for the children where they live.
Take a look.

Volunteer as a Play Ranger and make a difference in the life of a child experiencing homelessness!
Learn more.