Become a Playtime Building Block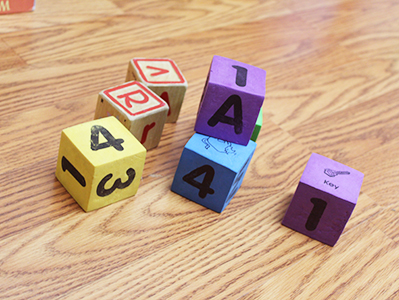 To continue to adapt and grow, Playtime needs your ongoing support. We invite you to join our monthly giving program, the Playtime Building Blocks. Your monthly support allows us to respond to children who join our programs throughout the year, providing clean and safe spaces for play, transportation for field trips, training for volunteers, and healthy snacks for every child.
As a Building Block, you join a special group of people committed to ensuring safe and fun play for children living in homelessness. Together, we can expand access to transformative play experiences for the most vulnerable population in the District.
Thanks for your ongoing commitment to Playtime!