Become a Playtime Building Block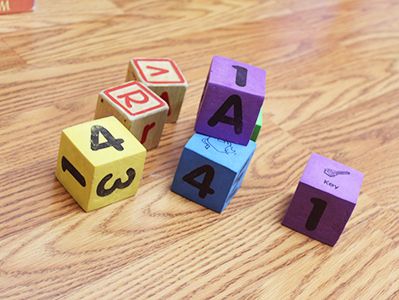 To ensure children experiencing homelessness in D.C. and Prince George's County, Md. continue to receive the health benefits of play, give the gift of your ongoing support. We invite you to join our recurring giving program, the Playtime Building Blocks. Your regular donation can be counted on throughout the year to provide ongoing opportunities for play including Virtual Playtime when in-person play is not possible, as well as, emergency supplies such as food and diapers, and field trips, Family Playtime, and more.
As a Building Block, you join a special group of people committed to ensuring consistent, safe, and fun play for children living in homelessness. Together, we can expand access to transformative play experiences for the most vulnerable population in the Washington, D.C. metropolitan area.
Thanks for your ongoing commitment to Playtime!