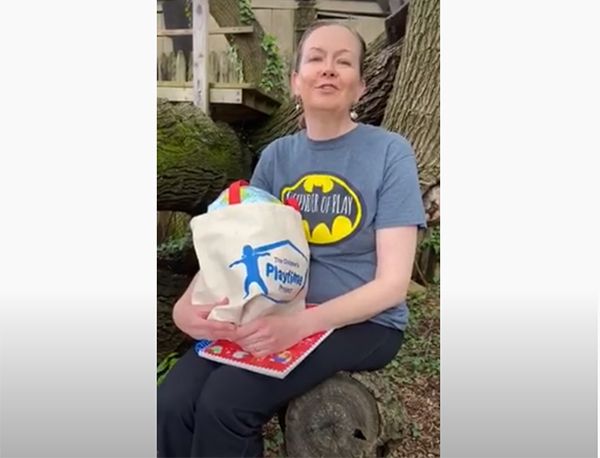 #GivingTuesdayNOW is here! I hope you and your family are safe and well.
Thank you for your calls and letters and offers of donations. We really appreciate all of your outreach to make sure we're doing okay and that our families are feeling supported. 
Enjoy my video message on this global day of giving.
With your support we will continue to be there for the families that need us the most in our city.
Happy #GivingTuesdayNOW!