Playtime Advocates for Children's Needs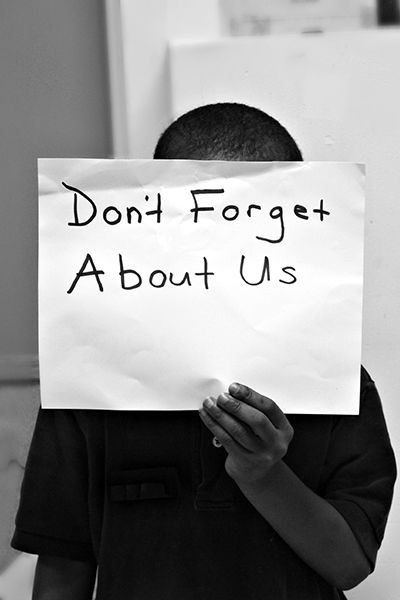 In providing play to children in emergency shelters, Playtime is in a unique position to gain insight into the unmet needs of children and families experiencing homelessness. We feel a responsibility to advocate for the specific needs of children and their families, to be a voice for a vulnerable population facing structural barriers rooted in racial, ethnic, and gender inequities. 
We advocate for:
Increased play and related opportunities to nurture healthy social, emotional, and physical development in children living in D.C. shelters;
Greater access to basic and developmentally supportive services that promote resilience in children and families experiencing housing instability;
Deeper public and local government understanding of the evidence-based benefits of play in healthy childhood development, particularly for children experiencing the trauma of homelessness.
Advocacy Director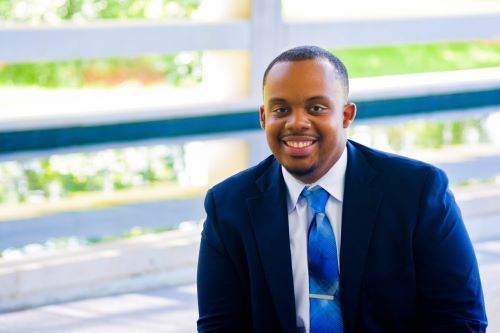 Our advocacy efforts are led by Allan Rogers, who is an incredibly talented organizer, leader, and facilitator. He has a great ability to create relationships in an authentic, meaningful way. His focus is on building coalitions and growing Playtime's advocacy work.
"Playtime advocates for the most vulnerable population across the region," says Allan. "Our work is to educate and encourage those with influence to make decisions that make the needs of children experiencing homelessness a priority."
Recent Issues
After months of prodding city officials, we succeeded in getting a shuttle bus for children living in the overflow shelter hotels on New York Avenue that would help them get to and from school.

Transportation (read more)

Initially, the city agreed to begin a pilot program that was due to end on February 29, 2020, but with more advocating from some of our supporters and from D.C. Education Coalition for Change, and a little media coverage, the shuttle was extended through the end of the school year.

Some background: During the summer of 2019, Playtime conducted a survey with Playtime parents to hone in on areas of need. Housing was, of course, the number one issue, but we discovered that transportation was a close second. Many families living in the hotel shelters struggled to get to work and to get their children to school on time because of lengthy commutes on public buses and Metro trains. Upon learning this, we alerted the city, but it took weeks to get city officials to listen to us. In the interim, we received a generous $15,000 emergency grant from the Philip L. Graham Fund that provided ride-share gift cards to 75 Playtime families living in the hotels to help their kids get to school during December 2019.

In January 2020, the D.C. government started a six-week pilot shuttle service from the hotels to nearby Metro stations and eventually extended it through the end of the school year. Funds have been budgeted to continue the shuttle in 2021.

These efforts made a huge difference for the more than 500 children and families living in the shelter hotels at the time. We thank our coalition partners, city officials, and you for keeping the needs of children experiencing homelessness at the forefront!

Playtime has asked that the city fund and place Children's Services Coordinators in each of its new Ward-based short-term family housing (STFH) shelters. This critical role is considered by experts to be best practice in a two-generation approach serving children and families experiencing homelessness.

Children's Services Coordinators (read more)

Significant political and financial resources have been put into the family system, and yet, virtually no specialized services for children and youth are offered in the city's overflow shelter hotels or STFH sites. Children's Services Coordinators would help ensure that the specific needs of children are met while under D.C.'s care. Our city cannot achieve its vision to end homelessness as we know it without investing in prevention and intervention for children now living in family shelter settings.

We testified in January 2020, and we continue to partner with D.C. Action for Children in pushing the city to fund this integral position.