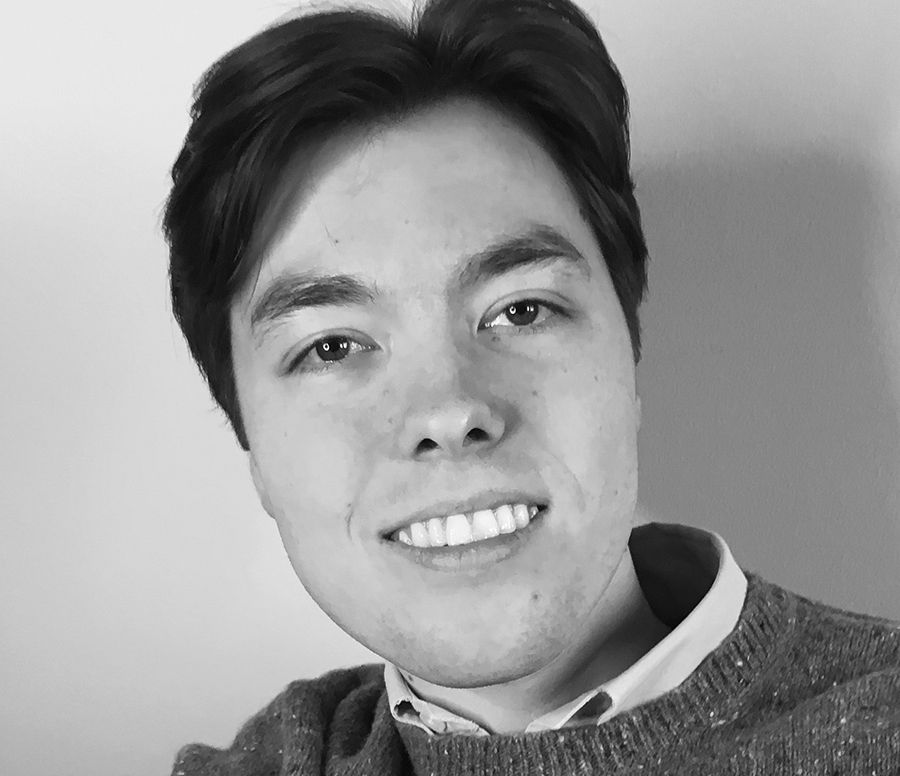 Our December Volunteer of the Month is Ruben Graml, a fairly new Play Ranger who joined the team in September but has made a huge impact on the preteens at the Quality Inn overflow shelter.
"Ruben has been a rock star at Quality Inn," said Preteen Program Manager Madison Sampson. "The children really enjoy having him at program and always ask when he will be back if they don't see him. Everyone admires how patient Ruben is with all of the preteens and the way he always lends a listening ear. We love having him on our team!"
Why did you initially get involved with Playtime?
It seemed like a wonderful organization when I first read about it, so I got involved.    
How has volunteering with Playtime affected you?
Volunteering has taught me how incredibly valuable a safe space for play is for the kids.
Can you share a memorable moment as a Play Ranger?
There is not a specific moment, but anytime there is laughter and the kids are having fun is memorable. It means so much to know that I played a small part in making that happen.
What else do you want people to know about your work with Playtime?
Please join us as a volunteer! I'm sure you will find it just as rewarding as I do.